Pack Filters
We can supply disc filters processed with Quality Stainless Steel Wire Mesh and other metal wire cloth like brass or bronze. Bolhes pack filters offer accurate filteration and mesh sizes. Can be supplied in disc round or other shapes.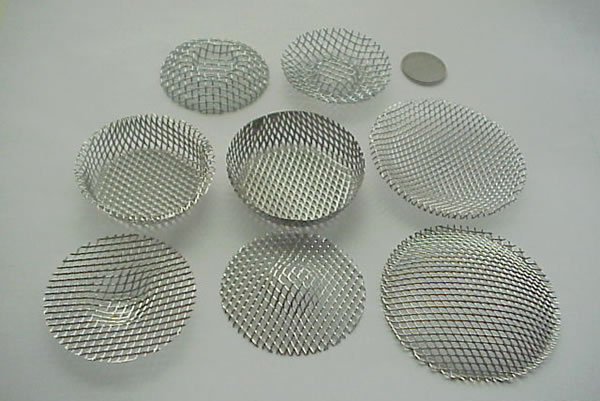 Pack Filters are mainly used in the absorption, evaporation and filtration process in petroleum, chemical, medicine, metallurgy, machinery, ship and automobiles to delete the mist drop or liquid foam or used as air filter in cars and trucks.
Mesh Sizes: 1mm - 635mm; 
Wire diameter: 10mm-1000mm;
Aperture:0.0203-23.37mm;
Width: 0.6m-1.5m;
Length:30meters;
Feature
1) Made of high quality material
2) All parts are under rigid quality control before shipment
3) Manufactured under ISO9001 standard
If you are interested in doing business with us and for more product information, please visit our website, or contact us by email.